THE QUALITY OF THESE STENCILS WILL MAKE YOUR STENCIL PROJECTS TURN OUT PERFECTLY!
They are a nice thickness and a heavier weight than many others on the market which means that they stay in place easily when stencilling for the perfect crisp stencil. They're also perfect to use with our texturizing mediums to leave raised designs with our Sand Stone Texture, Smooth Embossing Paste – Pearl or Fresco.
Our Fusion™ Stencils are laser cut out of hazy 10 ml tear resistant polyester base mylar. Stencils clean up beautifully with warm water between projects for multiple reuse.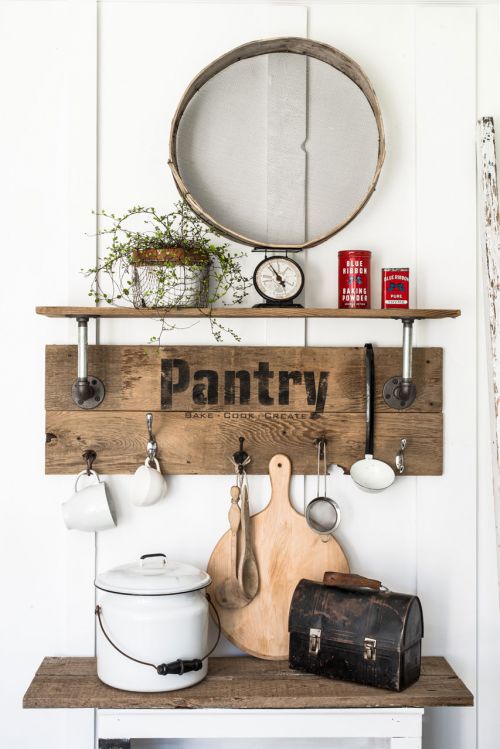 Donna of Funky Junk Interiors is actually a 20 year sign making veteran. She ran her own vinyl run sign shop, starting from a basement room morphing into two storefronts. But once she tapped into the repurposing world, everything changed. She now morphs sign designs into old relics, placed creatively throughout her home. Currently residing on stairs and furniture, you're about to see these stencil designs grow into new, strategic places. Stay tuned and watch the new collections and crazy ideas build!
Check out one of Donna's own Funky Junk Stencil makeovers!
FROM OUR TUTORIALS: